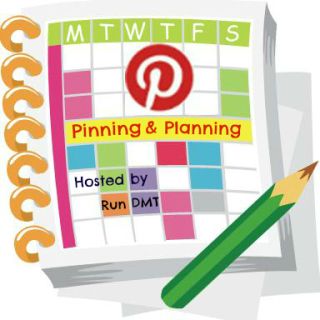 Some people love Christmas. Some people love Spring. I love the weeks just before the new school year, when I call up my spreadsheets and download all my book lists and sort out the schedule for the kids.
I'm nearing completion on Phoenix's weekly schedule. Hers is the most complicated because she is going to start Ambleside Online for Year 7. It looks pretty challenging, but the best fit to go along with our fortnightly history co-op that's studying Our Island Story.
Yr 7 is great for this because it looks at the Middle Ages in greater depth than Our Island Story, so she'll be reading books by Churchill about the Birth of Britain, selections from the Venerable Bede, and lots of mediaeval literature, amongst many, many others.
She's even got readings from Charlotte Mason herself: character study in Ms Mason's book "Ourselves".
Exciting, therefore, that the new
CM Live! on-line co-op class
is going to allow her to discuss these challenging works with her global peers.
Why not have a look at the on-line co-op for your own pre-teen?
One of the things I've been contemplating this year is Phoenix's copywork selections. Do I carry on with the Yr 7 selections as provided by former Yr 7 mums, a collection of sayings and paragraphs adding up to 129 pages?
Or do I take a leaf out of my own book
(see earlier blog post about Killer's copywork
) when it comes to encouraging quality of quantity?
Truth be told, Phoenix's handwriting is fluid but messy. She has been trained in the Getty-Dubay italic hand (a choice made because it seems more universal than the various cursive options), but penmanship is leaning toward poor.
Ages ago, I bought Penny Gardner's little book about
Italic Handwriting
. She has since put out another edition, and it seems like her additions to the original are downloadable for free on her website.
Within this supplement are, I think, selections to practice, and so Plan A this year is for Phoenix to tackle these quotations in a methodical and exacting way with the aim of improving her penmanship.
I feel another "before" and "after" post, so watch this space as things progress.